Welcome to NI Property Girl
The Home of Confident Property Investing
What we do
Your first step to financial freedom through property.
Getting started and navigating each step is a time consuming process that can be disastrous if you make a mistake or overlook a critical detail. That's where we come in! Whether you are a first-time investor or seasoned professional, we offer a range of services that not only save you time, but make sure everything is in place for you to maximise your return on investment.
Services
Finding Your
Buy To Let Property
At NI Property Girl, we are dedicated to finding the perfect buy to let property, that will provide a great return on your investment.
Property
Renovation Services
If the property we find you needs some work, we are able to manage and organise the tradesmen for you. No matter the size, we have the right team for the job.
Sell Your
Buy To Let Property
If you are a landlord looking to sell your property, then there is no better place. We have a list of clients with their finances in place and ready to purchase. No public viewings or sales falling through. Get in touch to find out more.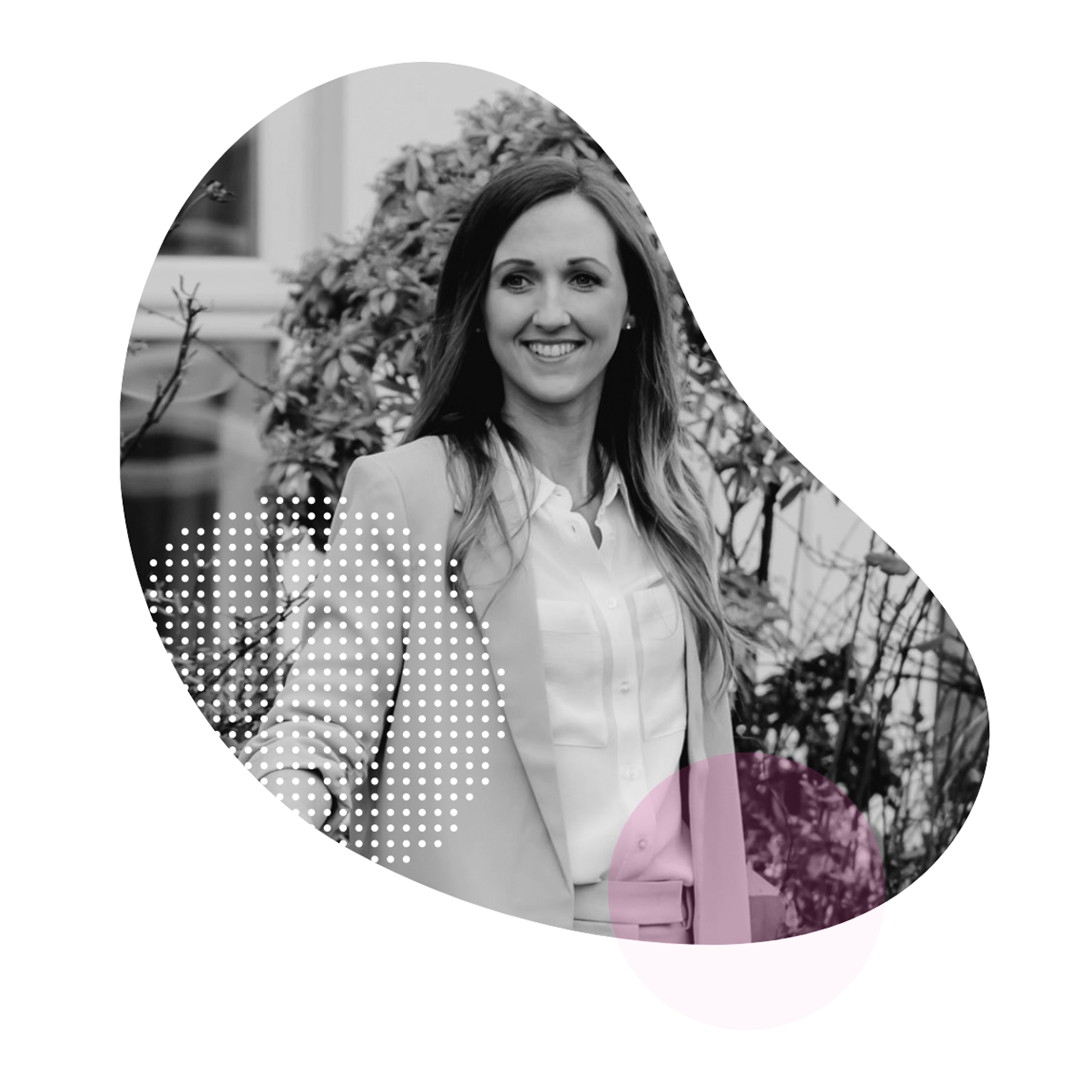 FAQs
I am new to the property market, is your service suitable for me?

Absolutely! Our service is perfect for those new to the property market.

We offer a full-service option where we handle everything from start to finish, while keeping you informed and updated throughout the process.

This includes assistance with financing, conveyancing, completion of any refurbishment required and introduction to a trusted letting agent.

In which areas do you typically source properties?

Our focus is primarily on Northern Ireland, with a special emphasis on the Greater Belfast area.

How long does it take to find a property for me?

We are committed to finding your property within a period of 3 months.
Built on Trust
Testimonials
Eimear has been great to work with the whole way through a project – from purchase but also through to refurbishment.  She is honest and upfront, nothing is hidden and it is refreshing to find a property professional who just knows her stuff and gets on with it.  I'm now going to be working with her again on another project and very excited about how it is shaping up.  I thoroughly recommend working with her and her team.
Carol Rea
The service I received from Eimear was second to none. She knows the industry inside out and took away any concerns I had about purchasing property. She handled absolutely everything from research, viewings, due diligence, sale and refurb with little to no input from me, which is ideal for anyone working full time. I have already recommended Eimear to family and friends and will continue to do so. Her service is worth every penny!
Kiera Scullion
For a long time, I have wanted to invest money which would provide another income for myself and my family. I didn't know how to do this safely and effectively which ultimately resulted in the investment never happening. However after a brief conversation with Eimear, my worries and fears were put to rest and I knew this was the right move. Eimear and her team at Keego Investments explained everything from the beginning to the end with complete professionalism accompanied with a friendly and reassuring manner. Having a busy life with work and family, I feared that I wouldn't have the time to complete my investment. Again, Eimear and her team did all the hard work and kept me informed with the proceedings and were available to answer all of my (many) questions. My advice to anyone, who like me, feared change and was totally unfamiliar with any aspect of property investment, contact Eimear and her team and Keego Investments and it will be smooth sailing from there.
Rebecca McMichael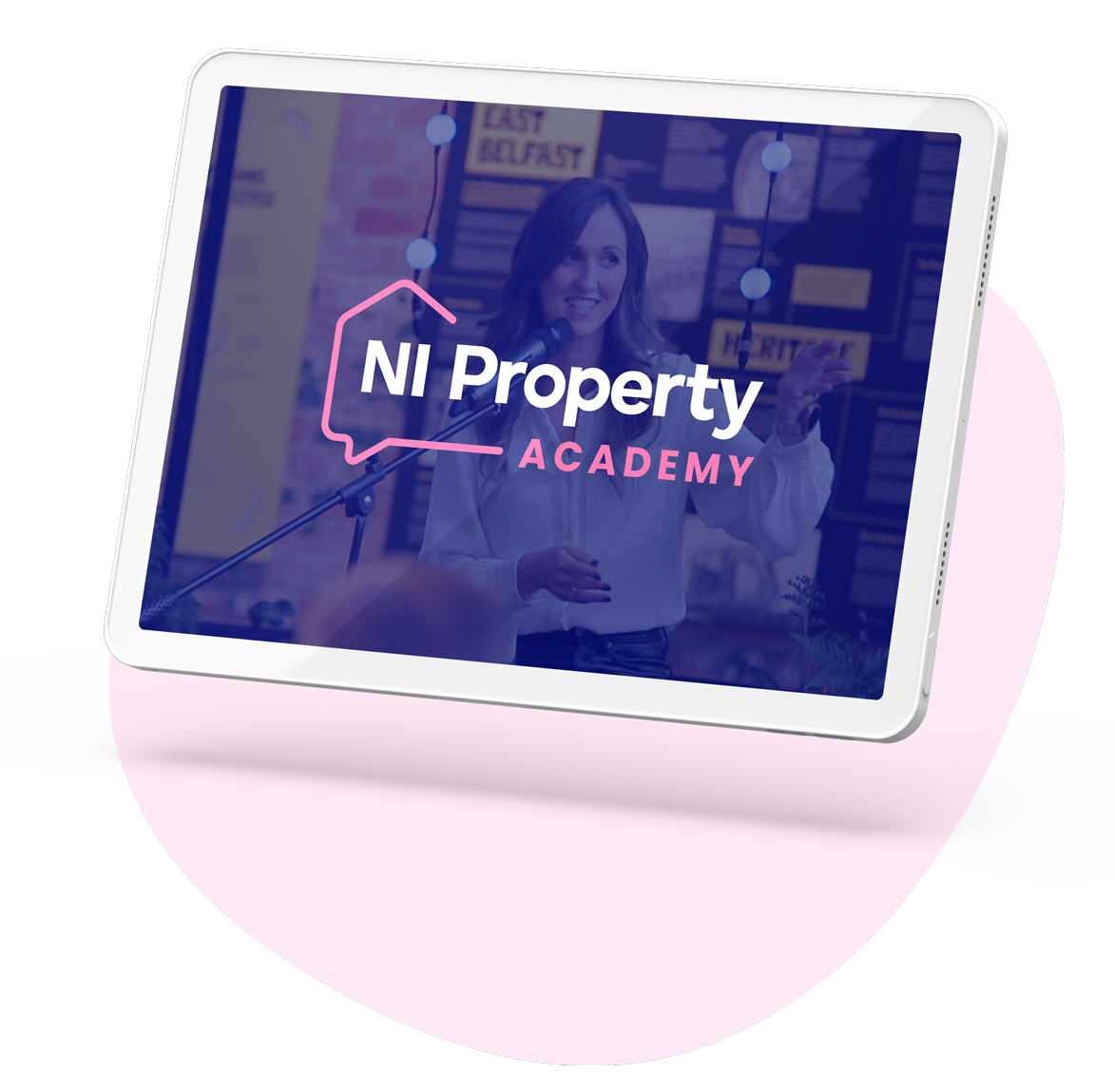 Education
NI Property Academy
We are excited and proud to launch the NI Property Academy, a groundbreaking educational platform and the first of its kind in Northern Ireland.
Kicking off with a comprehensive 12-month property mentorship program, you'll receive coaching from our network of property experts from across NI and Great Britain. You'll learn everything you need to get started, from first-time buying to renovations and project management.
The academy is poised to become the cornerstone for anyone looking to succeed in the property market in NI, providing expert guidance and fostering a vibrant community of property enthusiasts.
Investments
Recent Projects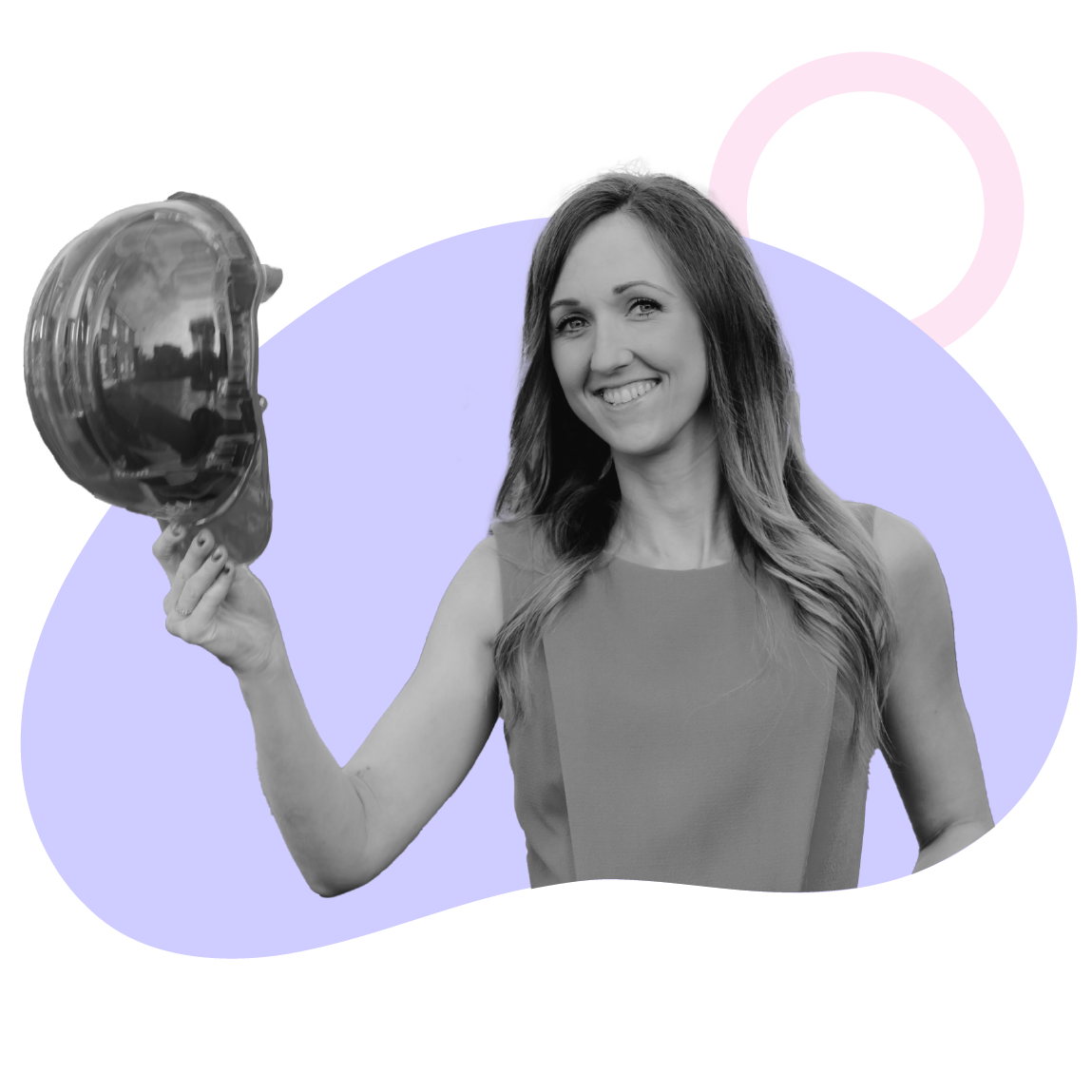 Keep up to date
Join our mailing list
Want to purchase property in 2023 but you aren't sure whether you should or not? Subscribe to our mailing list and get our new E-Book 'Buying Property in 2023', as well as the best property deals and course release dates, straight to your inbox.
To see how we may use your information, take a look at our Privacy Policy.